We carry a variety of products to help with a various of foot and ankle problems.
These are a some of the products we have available.

With a proprietary blend of biotin, tea-tree oil, anti-fungal garlic bulb extract, lavender, wheat protein and antioxidant vitamins, to deliver lustrous, lasting color while tackling everyday issues like dryness, discoloration and nail fungus.

Footsteps Orthotics - Made in the USA and only available from your doctor: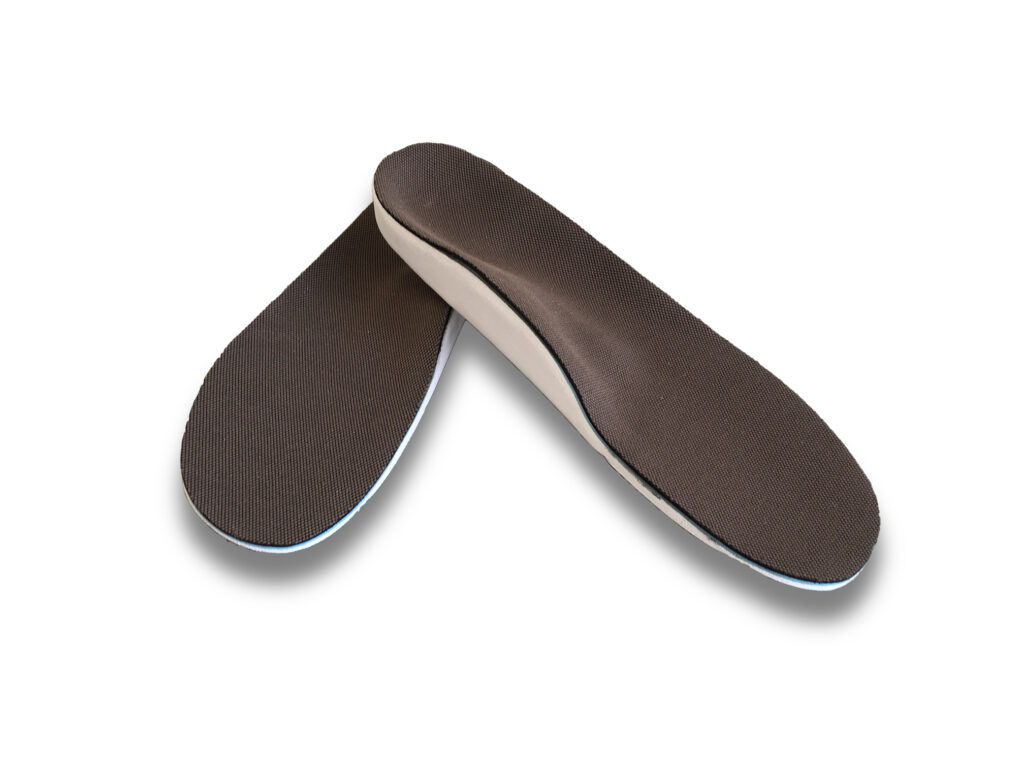 Silipos - Engineered to cushion and protect.  Silicone pads for a variety of podiatric problems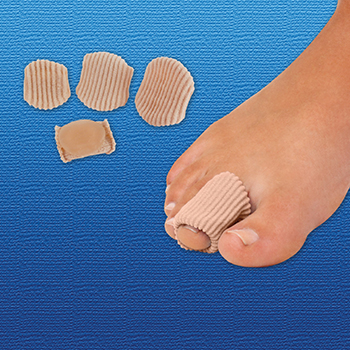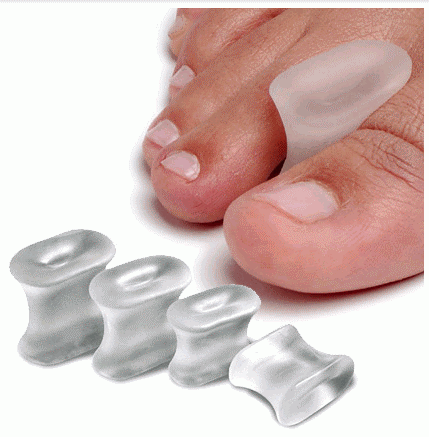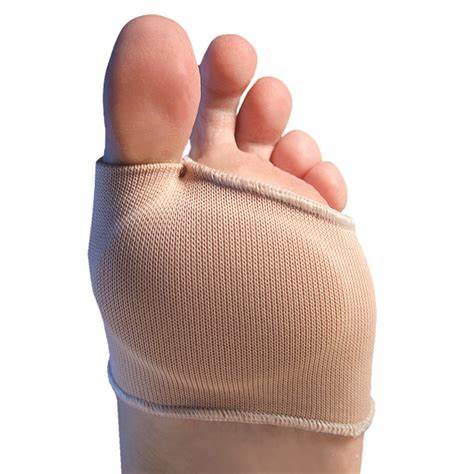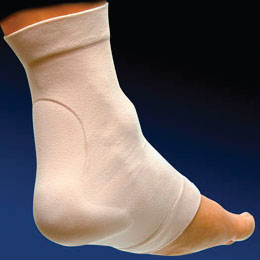 Revitaderm - Medical-strength care for thick, dry, callused skin.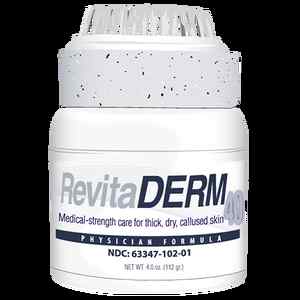 Pedifix - we carry a variety of Pedifix products including bunion and hammertoe splints and pads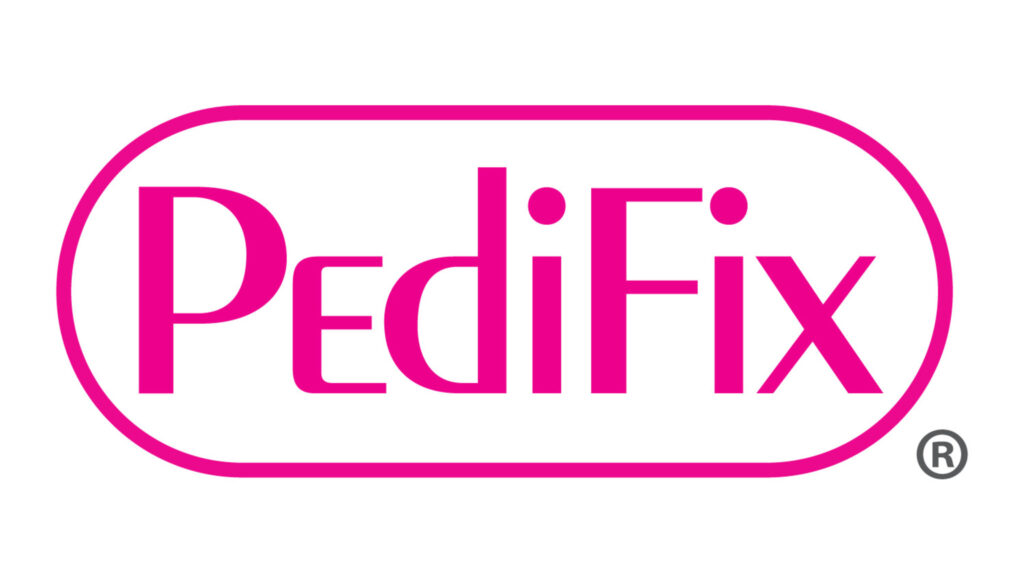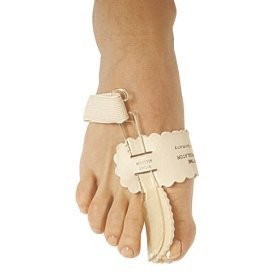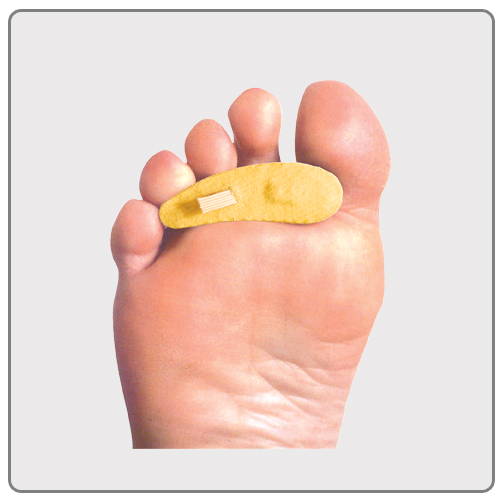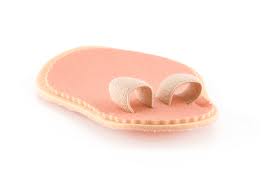 Waterproof protector for keeping wounds and surgical sites dry when bathing