Live Oak Foot & Ankle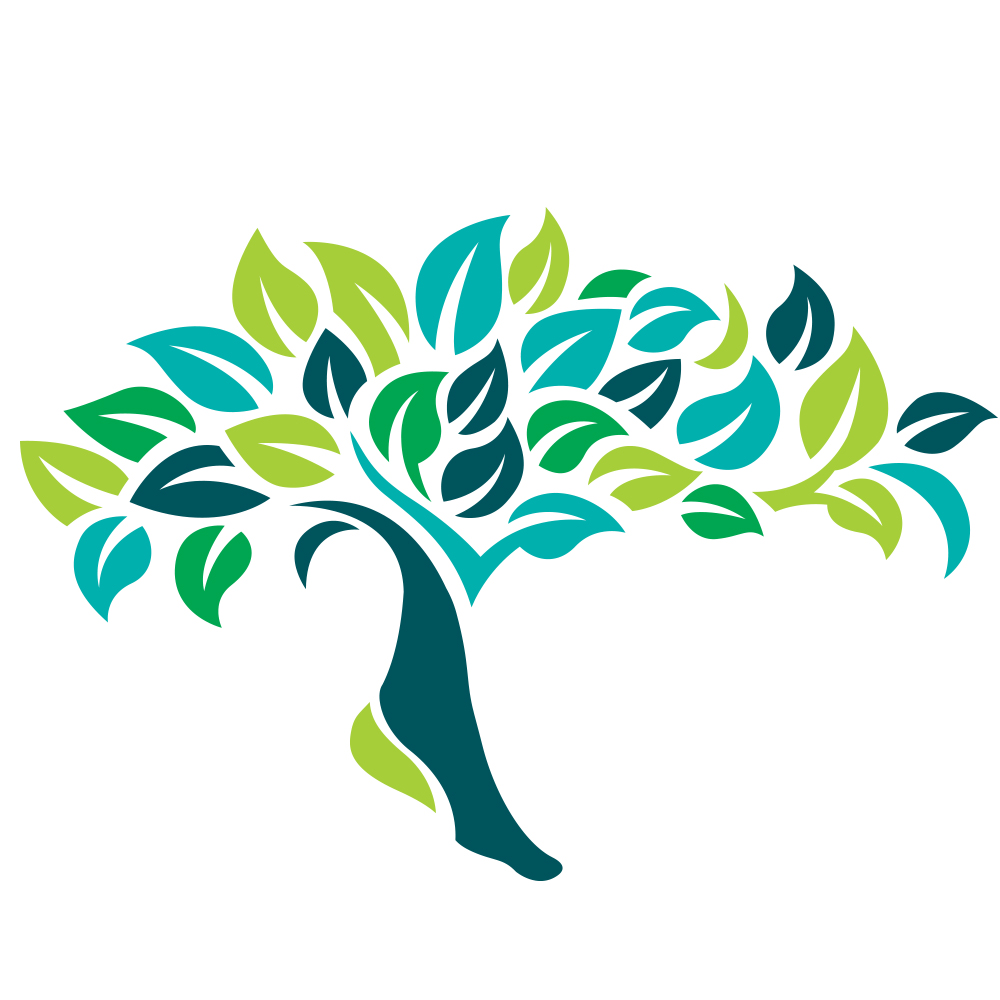 Welcome to the home of Live Oak Foot & Ankle!  We want you to feel welcome and that you are an active participant in your care.  We will strive to address your needs and concerns in a fast and efficient manner.
At Live Oak Foot & Ankle you will experience a high level of professionalism and a friendly staff that works closely together as well as with the other physicians in the community for a true team approach to your podiatric health care needs.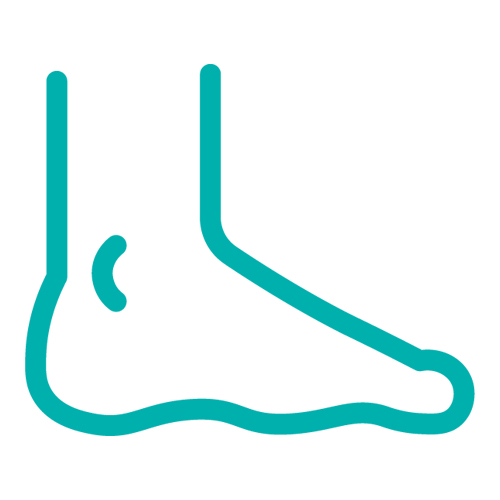 Precision...
3D Orthotics
3D scanned & printed orthotics offer unprecedented accuracy, durability and light weight.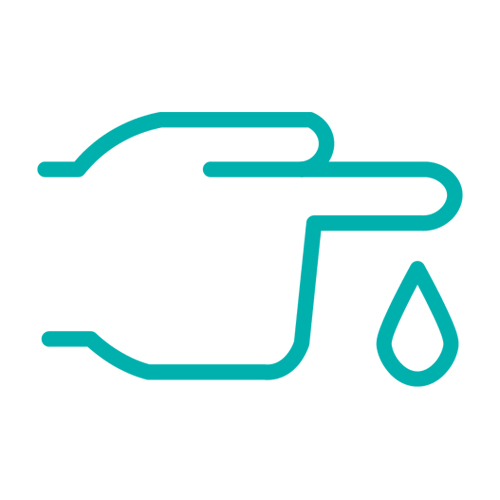 Comprehensive...
Diabetic Care
From check-ups to wounds care to peripheral neuropathy, we have you covered.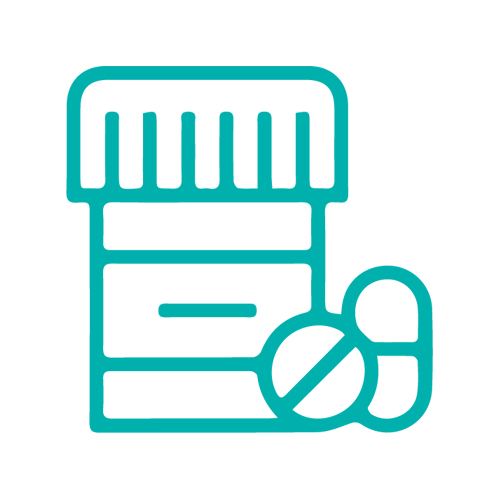 Alternative...
Prescription Medical Foods
Custom-made oral and topical formulations for a variety of pathologies.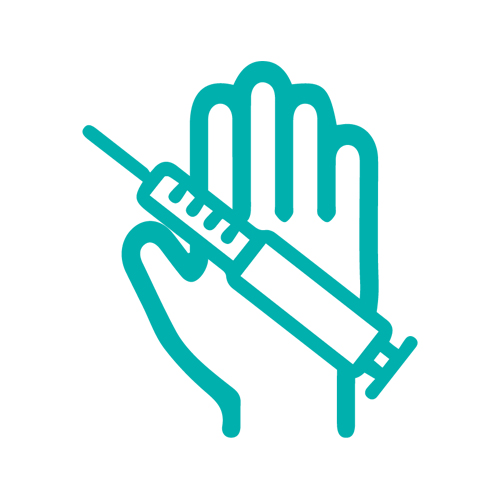 Naturally...
Regenerative Medicine
Cutting edge treatments that harness your body's own healing potential.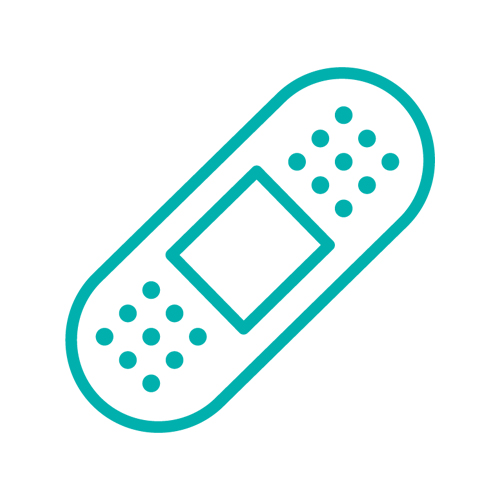 Healing...
Wound Care
Modern  techniques and a team approach will get you back on your feet as fast as possible.